Here are some of the applications that I have created.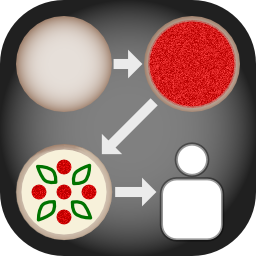 Let customers relax and avoid crowds around the pickup counter by displaying the status of customer orders on a TV located in your dinning room. Cooks edit the queue on an iPad which communicates via WiFi to an AirPlay enabled TV.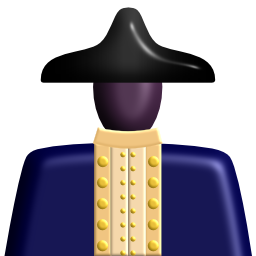 A data entry and report generation application which keeps track of commercial paper trades and their investments. Cross-application notifications keep users abreast of new, modified and retired trades.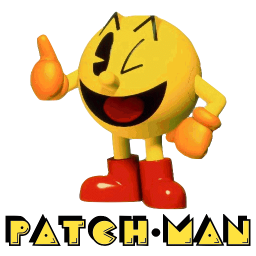 A software deployment tool similar to Apache Ant and Nant with a XML based scripting language that calls custom tasks to perform a variety of deployment processes.